'The SHADOW GLASS' - An Elizabethan Tale of Magick
Issues 1, 2 and 3 available from:
DARK HORSE COMICS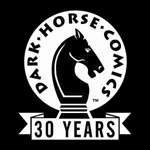 Issues 4, 5 and 6 available >>HERE <<
'DARKRISING: The Art of Aly Fell' now available from the SHOP page!
All content copyright Aly Fell 2016. Unless stated. All rights reserved.